Lead Generation Setup & Management
Bring leads to your site instantly with targeted Pay Per Click advertising
Google Ads (PPC advertising) are the most profitable and popular form of online advertising Bring leads to your site instantly.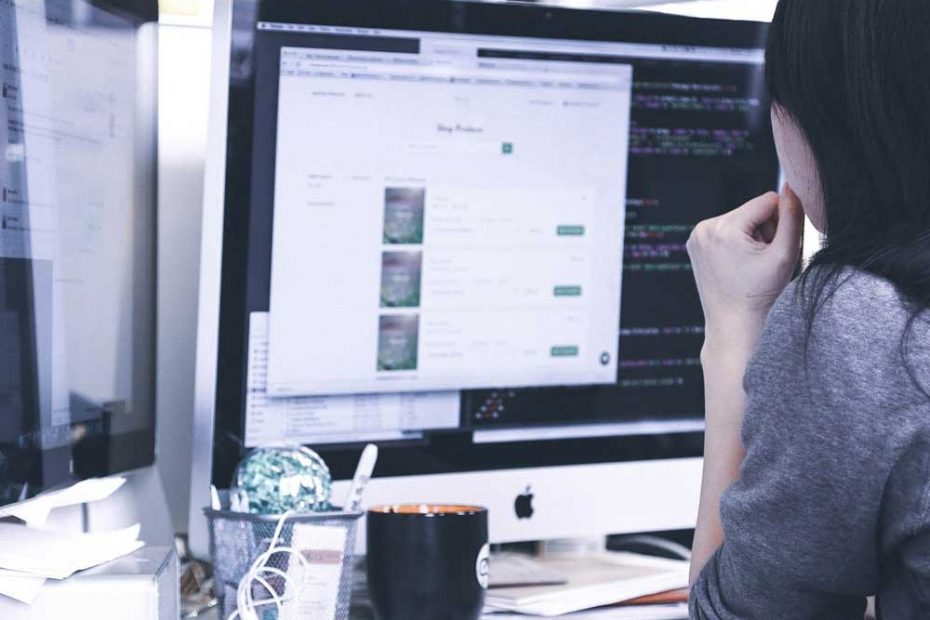 Cntrl More's Lead Starter Program Is Suitable for most lead generating website, our affordable PPC set up package helps you start promoting your website on Google immediately in the safe knowledge that experts have carefully prepared the account. If you have an existing campaign, we provide management services to bring in more conversions at your target cost by optimizing your account and website funnel.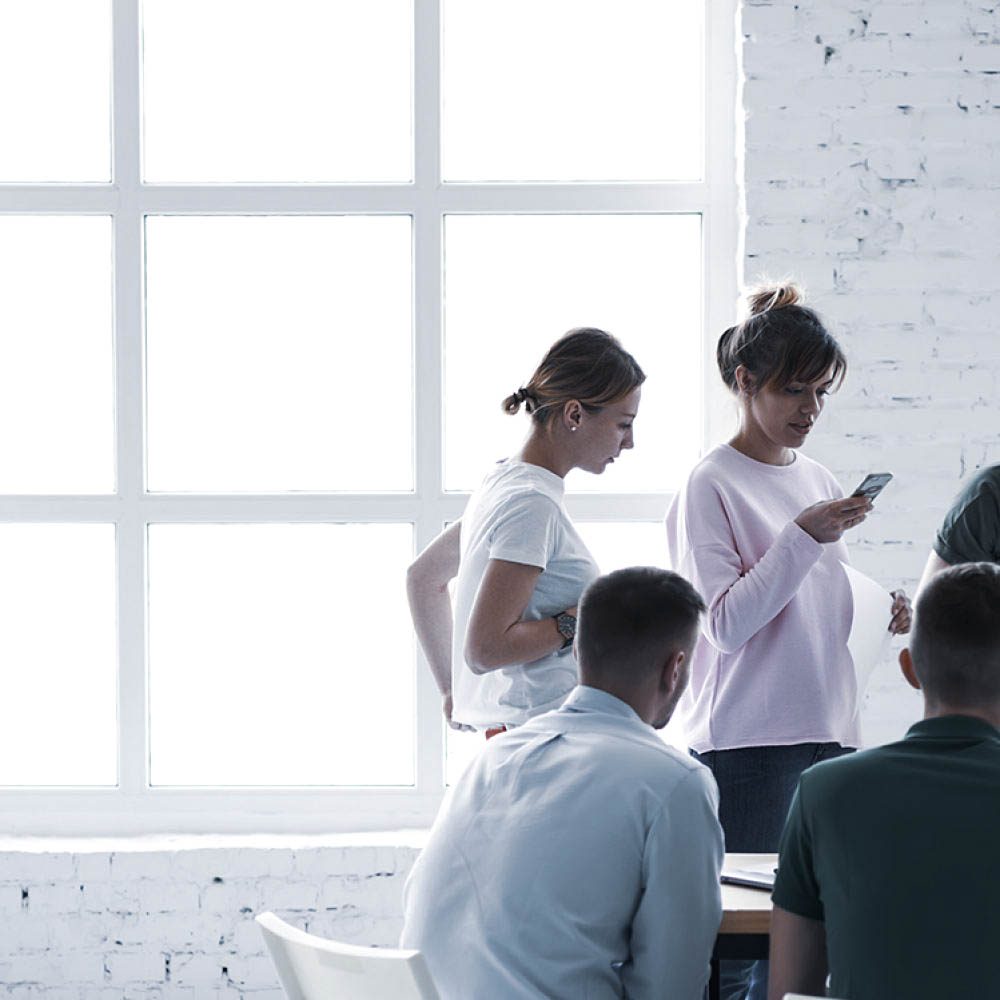 What's Included In Our PPC Services
When you choose our PPC company, you'll get: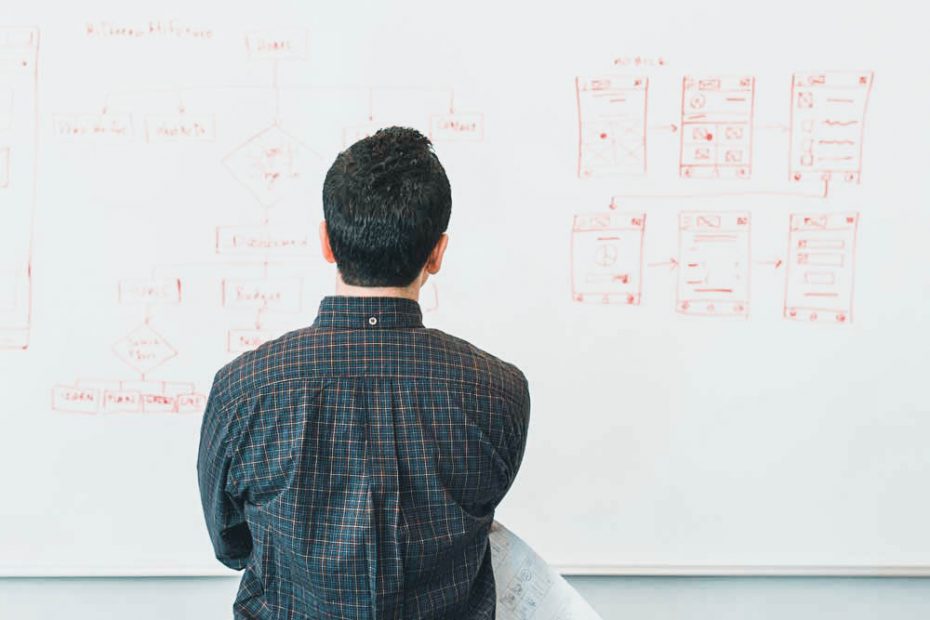 75% of people say paid search ads make it easier to find the information they need when searching online.
Choose whether you want a campaign created from scratch or for CNTRLMORE to take over management of your existing campaign. There is no set up fee for management packages & no long term contracts. For a single project, simply pay for your campaign & we'll send over a questionnaire to understand exactly what you want from your campaign. For management, just fill in the form & we can take over instantly.
Lead Generation
Lead Generation Starter Program
Landing Page Consultation

Call Tracking Installation

PPC Conversion Tracking Setup

Targeted Location Settings

Retargeting Setup (with creatives)

Display Network Setup (with creatives)
Management
Adwords Management 3-7 Campaigns
Everything In Project Plus…

Dedicated Account Manager

Campaign Management & Optimization

Daily Bid & Search Term Checks

Analytics Insight & Recommendations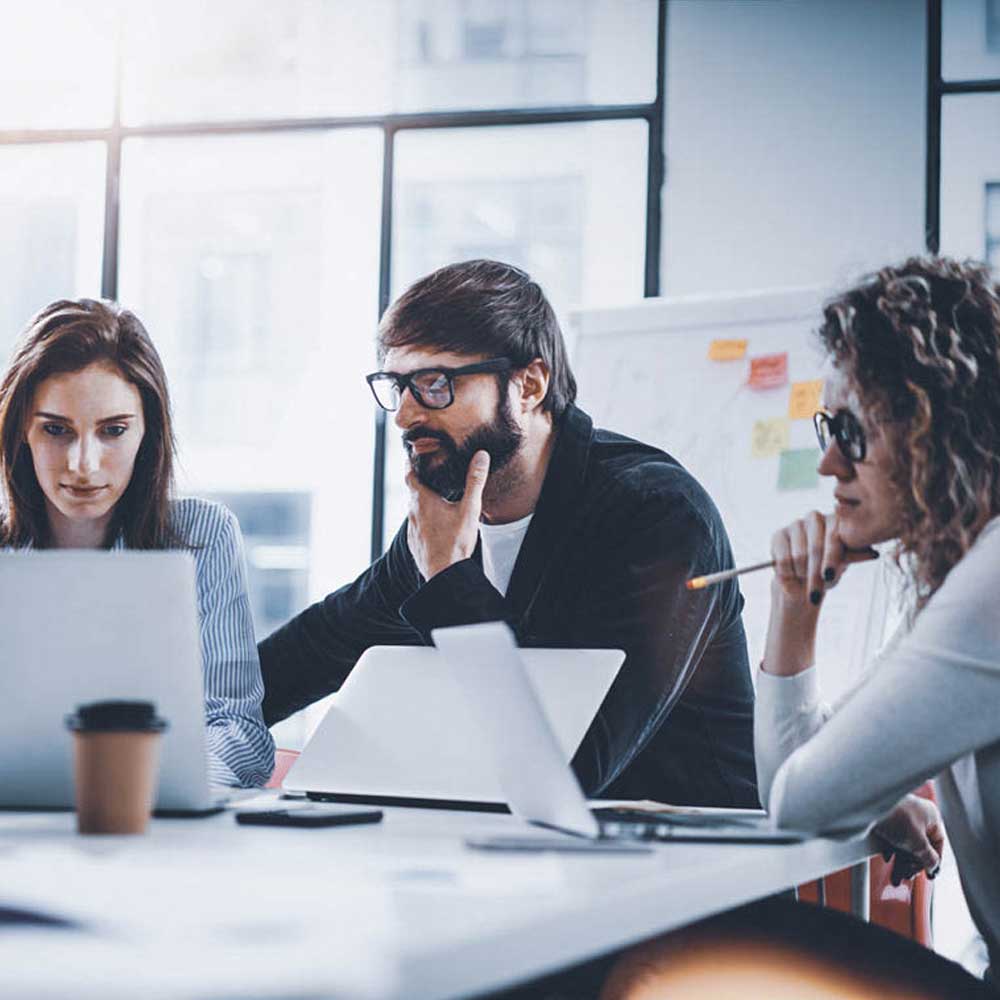 Get a Free Account Analysis or Contact Us Here
When we take on new clients, we strategically examine both their site and their existing AdWords campaigns to determine the best possible structure moving ahead. A well-designed structure is key to managing AdWords efficiently at scale.
Frequently Asked Questions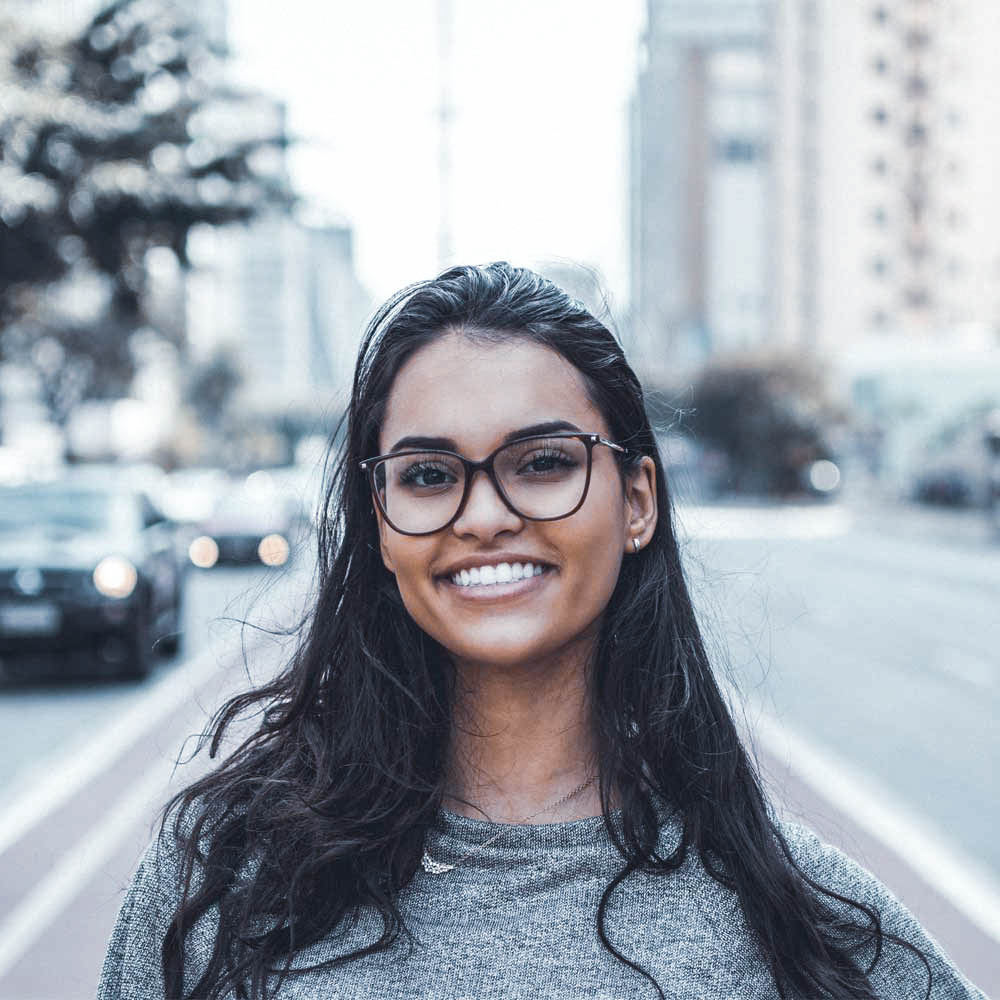 Sign up for our newsletter