"Founded on the principle that clients should get results—not just reports"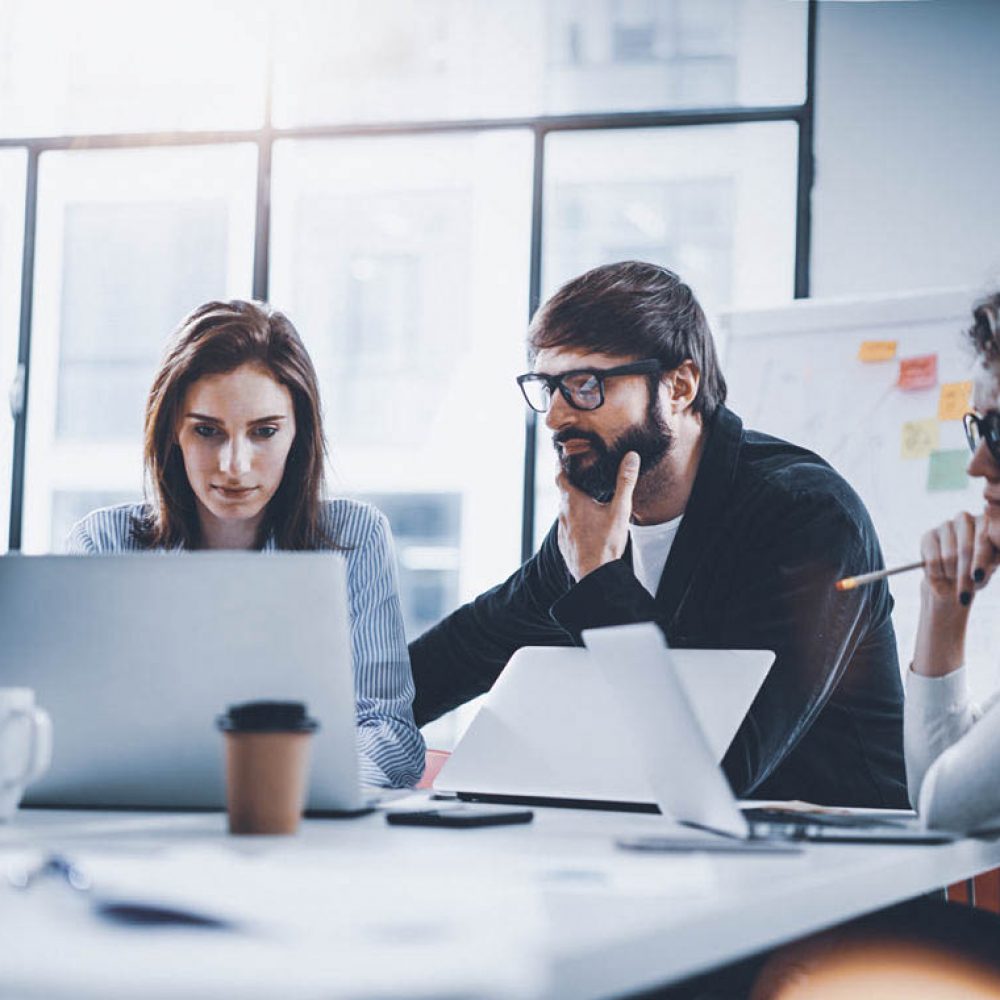 At Cntrl More no client is left in the dark. We don't move forward with anything unless you understand what we are doing and why we are doing it. We are not a typical web marketing company that takes an approach that looks like a "mad science project." We take a strategic online marketing approach that allows your brand to build and grow along with your rankings. Every project comes with a complete understanding and outline of all internet-based work being completed. Clients always have a 100% understanding of where their hard-earned marketing budget is going. We understand that the industry has mistreated many businesses with a lack of industry knowledge on how to get the job done. At Cntrl More you can feel safe in knowing that we are all on the same team!
Vision is the art of seeing what is invisible to others
"We only engage where we can add genuine value and build real relationships with our clients"
Based on the core ideology that no business can wait for the right opportunity to present itself, we each have to go out and create it. Our mission is clear – to create opportunities for our clients, even if they are not yet present.
"Founded on the principle that clients should get results—not just reports"
Whatever the scale, from our largest to our most focused engagement, we take nothing for granted. We consider each problem objectively based on rigorous and thorough research. We deliver not just the conventional wisdom, but also deeper and sharper insights that are actionable and give our clients an information advantage. The culture we've built accepts nothing less.
start promoting your website
Discover our Pay-Per-Click Management Services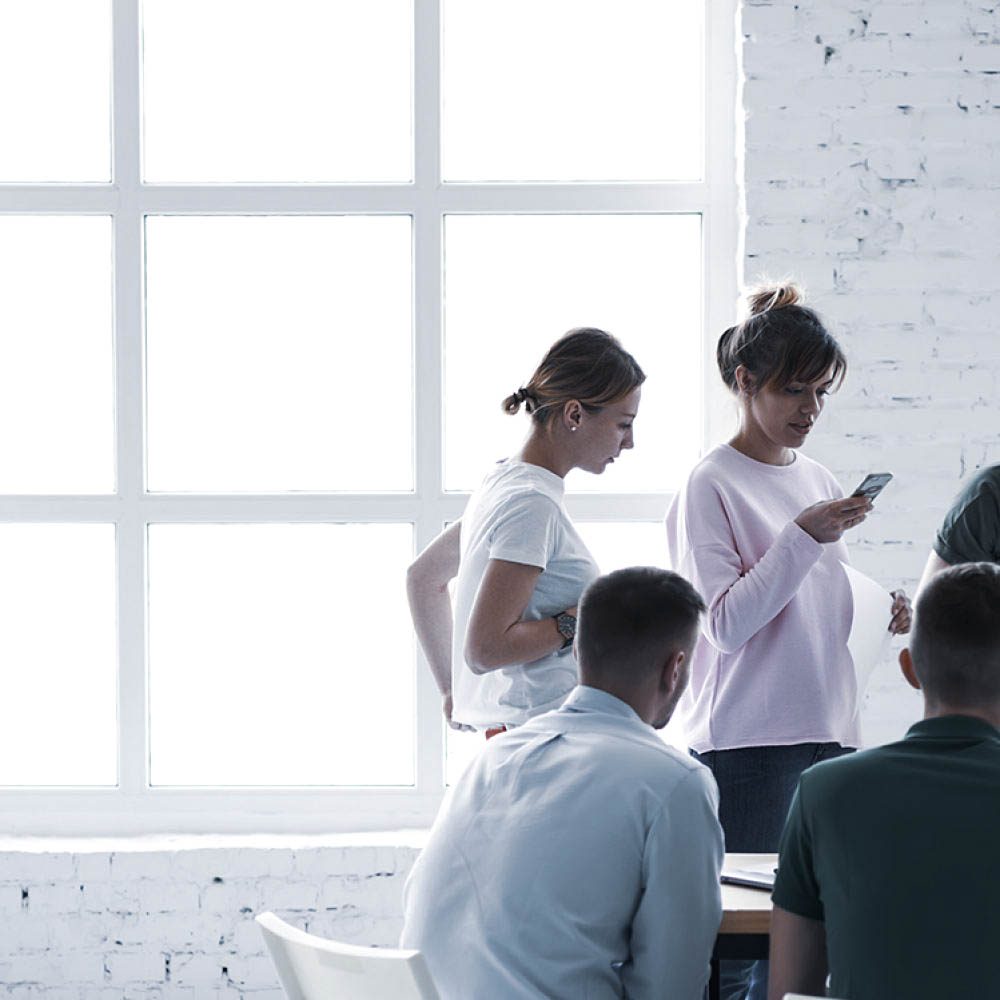 Lead Generation
Set Up & Management
Lead Generation Starter Program
Suitable for most lead generating website, our affordable PPC set up package helps you start promoting your website on Google immediately in the safe knowledge that experts have carefully prepared the account. If you have an existing campaign, we provide management services to bring in more conversions at your target cost by optimizing your account and website funnel.
e-Commerce
Setup & Management
Growth Stage e-Commerce Program
Maintaining & optimizing an eCommerce PPC campaign is a huge & time consuming undertaking. That's where CNTRL MORE come in. Not only do we optimise your campaign, feed & remarketing, but we help optimize your entire shopping funnel. If you're new to PPC, then we also have a package to help you get set up & selling on Google shopping immediately.The specialist will take care of your PPC campaigns, setting them up where they should be, and that is on Google Search, Google Mobile Ads, and Google Display Partners.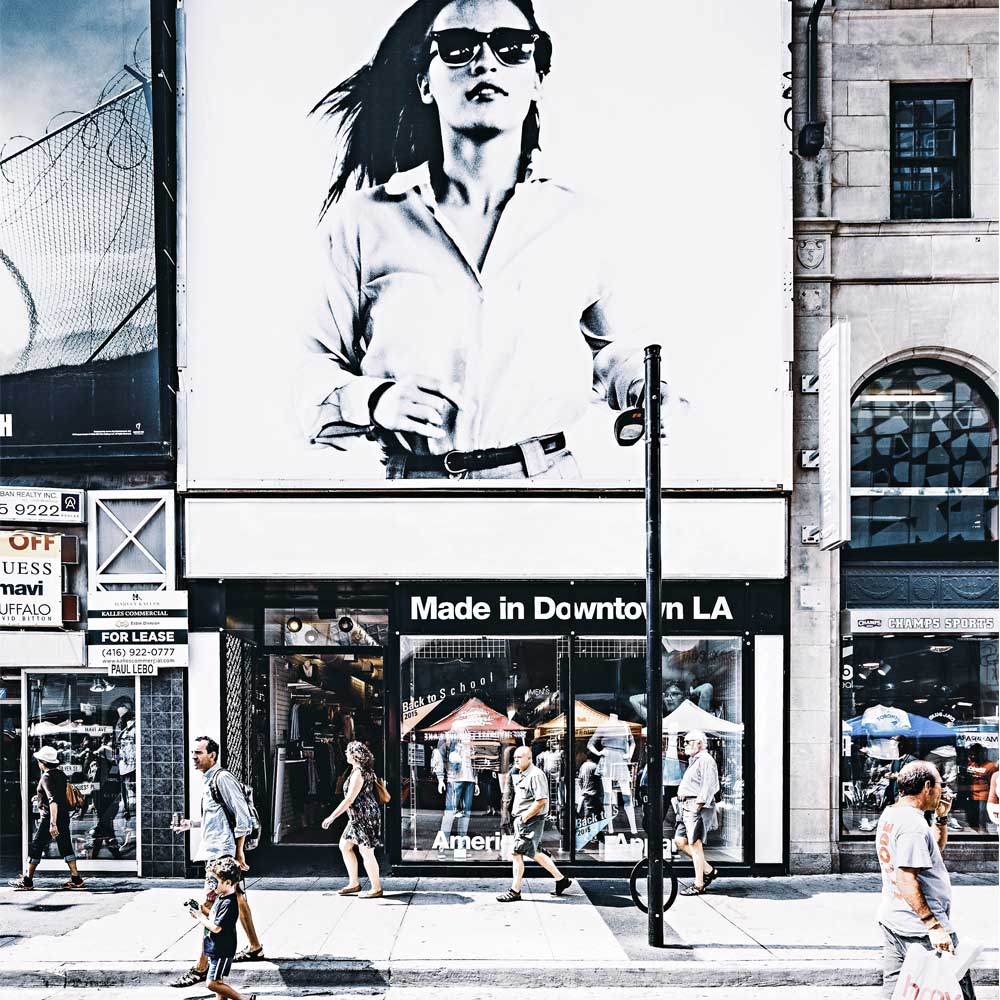 Sign up for our newsletter