Offering High-Level SEO and PPC Services
We know what it takes to get the leads coming

Shopping Ads
Promote your brand and products with shopping ads.

Landing Pages
Offer an on-site visitor with all the necessary information regarding a product, service or an offer.

Search Marketing
Reach customers interested in your product or service with text ads.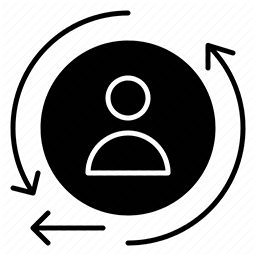 Remarketing
Remarking is a way to connect with people who previously interacted with your website or mobile app.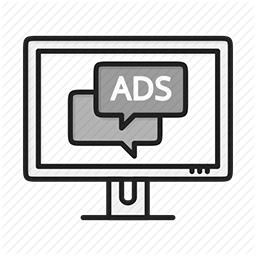 Display Ads
Run different kinds of display ads across the web drive leads instantly.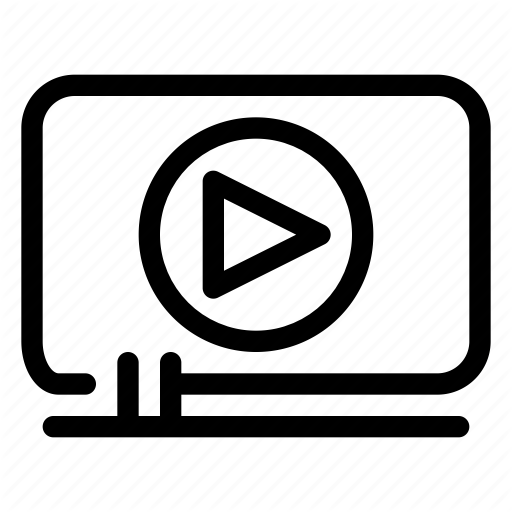 Video Ads
Reach and engage viewers on Youtube and across the web.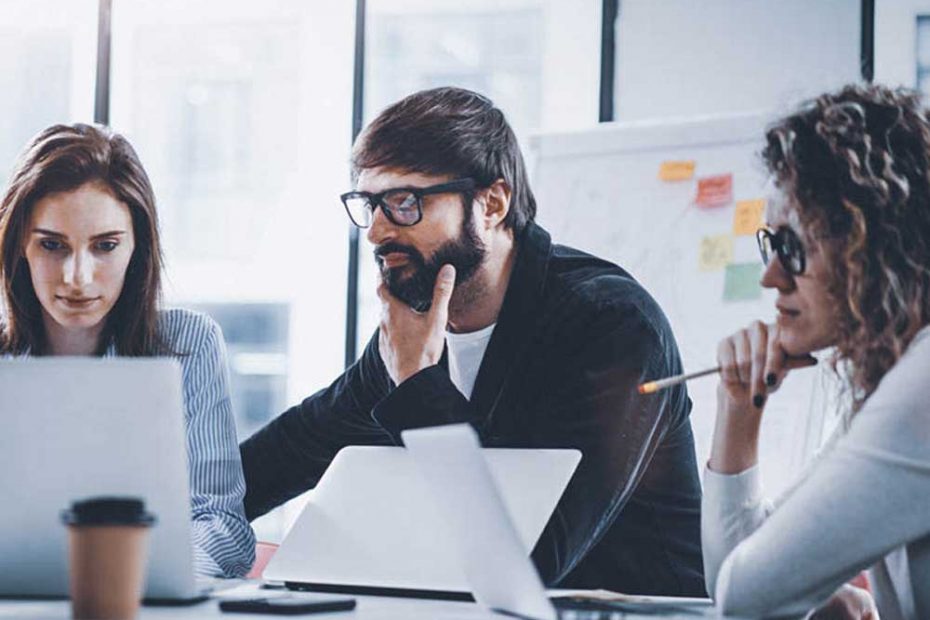 Reduce Your Marketing Costs
Wasted advertising dollars kill profitability and drop returns on investment quickly. When we take over management of existing Pay Per Click accounts, one of our first priorities  is to review account structure and reduce wasted ad spend. We do this by eliminating high spend/zero conversion keywords, adjusting bid aggression on high CPA keywords, reviewing ad scheduling, and optimizing for device-specific performance.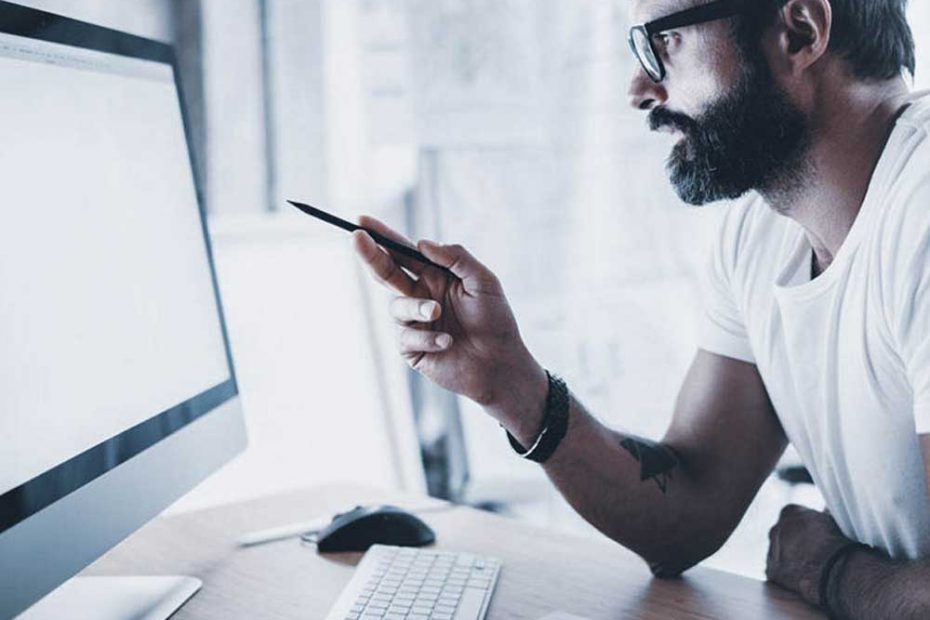 We know sales are the cornerstone of your business. The nature and quality of traffic we drive to your site is specifically designed to generate more leads so that you can close a larger volume of sales, all while delivering a cost per sale that makes sense for your business.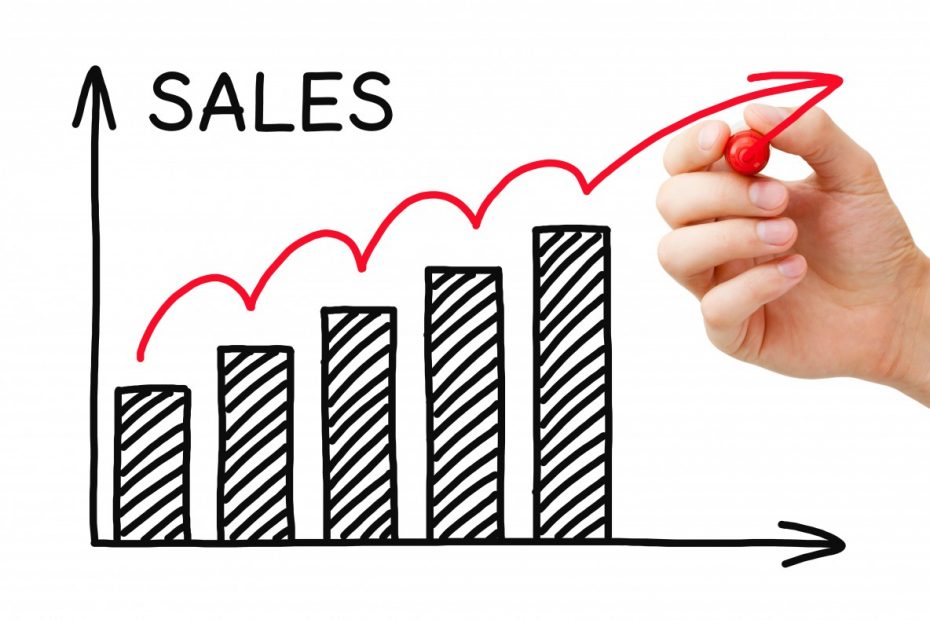 Increase Sales And Profits
we guarantee (at minimum) a 20% increase in revenue  — or a savings of 20% from previously wasted ad spend (over a six month period). 
start promoting your website
Discover our Pay-Per-Click Management Services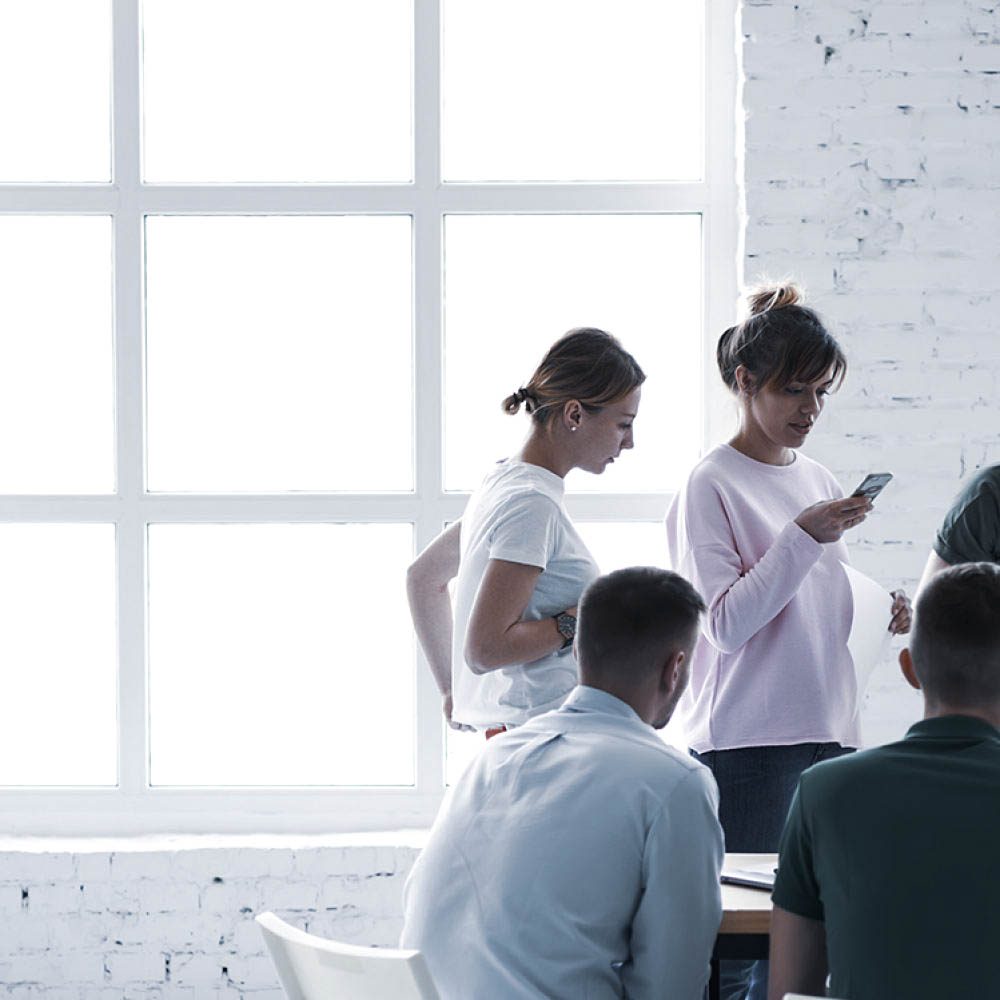 Lead Generation
Set Up & Management
Lead Generation Starter Program
Suitable for most lead generating website, our affordable PPC set up package helps you start promoting your website on Google immediately in the safe knowledge that experts have carefully prepared the account. If you have an existing campaign, we provide management services to bring in more conversions at your target cost by optimizing your account and website funnel.
e-Commerce
Setup & Management
Growth Stage e-Commerce Program
Maintaining & optimizing an eCommerce PPC campaign is a huge & time consuming undertaking. That's where CNTRL MORE come in. Not only do we optimise your campaign, feed & remarketing, but we help optimize your entire shopping funnel. If you're new to PPC, then we also have a package to help you get set up & selling on Google shopping immediately.The specialist will take care of your PPC campaigns, setting them up where they should be, and that is on Google Search, Google Mobile Ads, and Google Display Partners.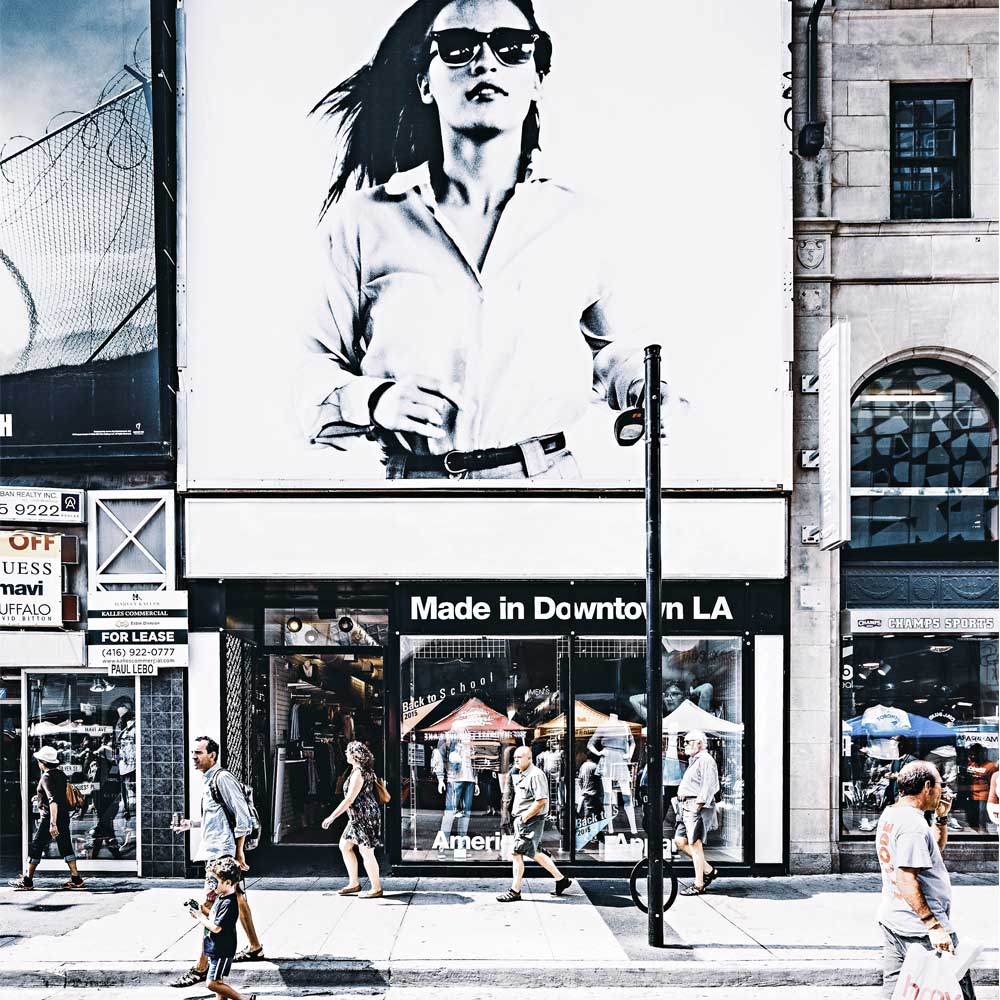 Businesses of all sizes rely on Cntrl More to help them grow.
Customer experience with Cntrl More:
"The Cntrl More team helped us move from one smart shopping campaign to building out a holistic strategy spanning dozens of campaigns, each with their own unique roas goals. Not only did we exceed these goals, we've been able to take back control of our brand presence in the feeds."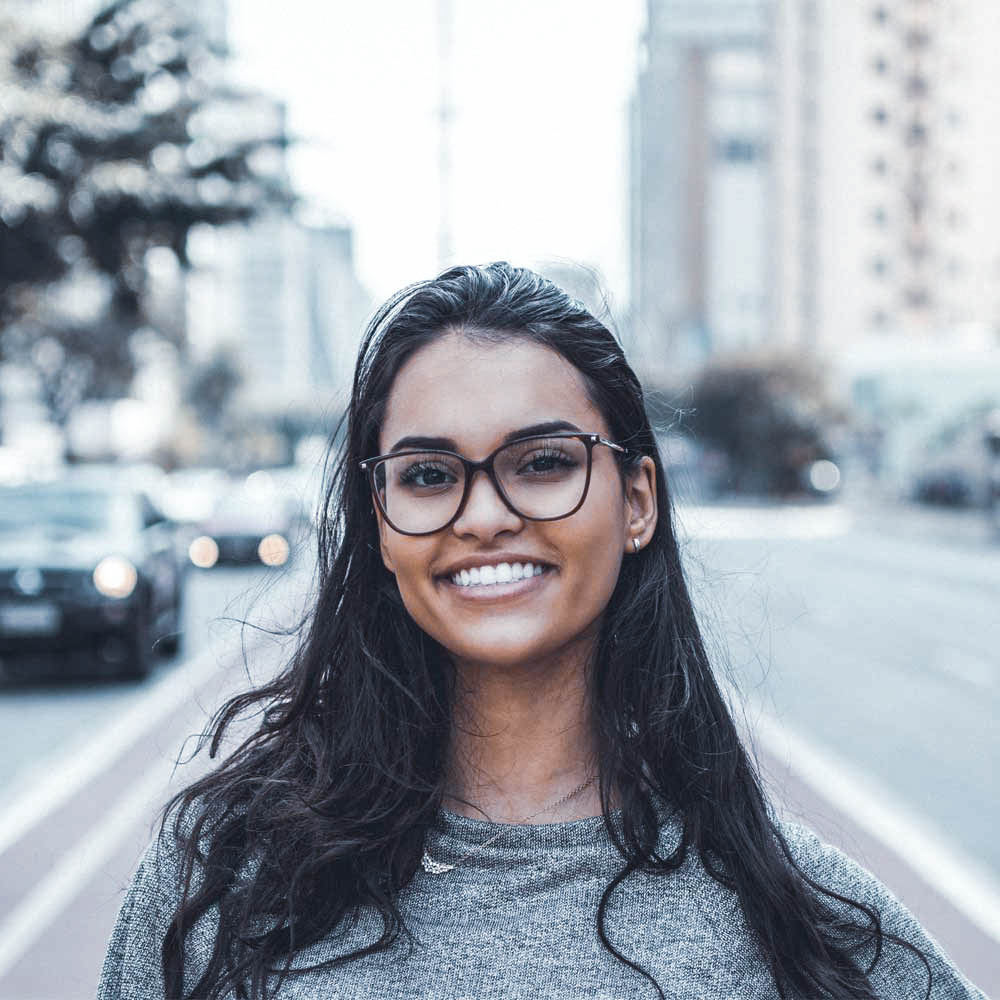 When you hire us to be your agency partner, we offer everything your clients need to run the best PPC campaigns possible:
Account set-up
Custom landing page design and development
Pay-per-click account management
Retargeting
Tracking

On top of that, our flexible pricing plans and volume discounts make it possible to create the specific white label partnerships that best fit your needs.
Frequently Asked Questions
Sign up for our newsletter